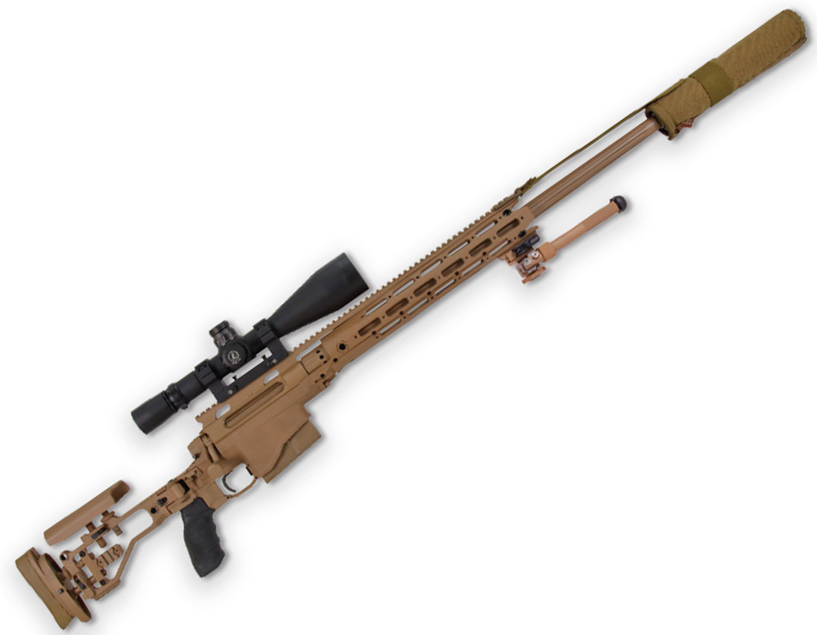 Remington Defense has always been a tease. Most shooters have gotten no closer than a shiny photo on a website to the majority of its innovations.
It wasn't a matter of the division of Big Green producing products average, everyday shooters found difficult to own due to Federal regulations. Instead, the company never released its firearms to the civilian market, making their procurement rather troublesome.
Adding some of these guns to a safe, however, is about to become a lot easier – though maybe not cheap. The company recently announced it is making select items of its catalog available to the commercial market.
The New York/Alabama-based company has not specified when these firearms will find their way to shooters' local gun stores. But it has released its initial roster of civilian-market products, which includes two carbines and two bolt-action sniper rifles.
The R4 RGP (Remington Gas Piston) Carbine and R4 Enhanced Carbine are certain to pique the interest of a number of shooters. But the MSR and M2010 might have the potential to be a bit more impactful.
Both rifle systems have been adopted by the U.S. Military and each has the design and calibers to send long-distance shooters' hearts racing.
The MSR or Modular Precision Rifle is a multi-caliber platform introduced in 2009. Called the Mk21 Precision Sniper Rifle in military service, the rifle won out in the United Special Operation Command's Precision Sniper Rifle program and was awarded the military's contract in 2013.
The M2010 (in service called the XM2010) is the U.S. Army's replacement for the venerable M24 sniper rifle, and began service in 2011. But it differs from the older platform in one major way – caliber. The newer bolt-action rifle has added reach on the 7.62x51mm NATO/.308 Winchester chambered M24, instead shooting .300 Winchester Magnum.
MSRPs on these firearms were not available at time of writing.
Remington Defense Firearms Key Features
R4 RGP (Remington Gas Piston)
Caliber: 5.56x45mm NATO/.223 Remington
Upper: Remington Monolithic RGP
Lower: Remington R4, ambidextrous controls, QD Mounts
Stock: Magpul ACS
Flash Hider: 51T AAC
R4 Enhanced Carbine
Caliber: 5.56x45mm NATO/.223 Remington
Lower: Billet, ambidextrous controls, QD Cups
Trigger: Geissele Match
M2010
Caliber: .300 Winchester Magnum
Barrel: 24-inches
Stock: Remington Arms Chassis System (Adjustable cheek/length/height), folding buttstock
Trigger: M24 SWS
Includes: Leupold MK4 Scope, AAC Titan QD Silencer, Hardigg Case.
MSR/PSR
Calibers: .308 Winchester/.300 Winchester Magnum/.338 Lapua Magnum
Stock: Modular, folding system (Adjustable cheek/length/height)
Trigger: M24 SWS
Includes: Leupold MK4 Scope, AAC Titan QD Silencer, Hardigg Case, tool kit, soft deployment bag.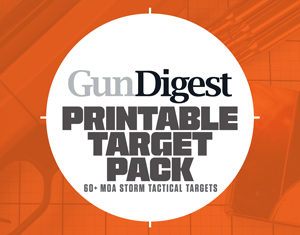 Next Step: Get your FREE Printable Target Pack
Enhance your shooting precision with our 62 MOA Targets, perfect for rifles and handguns. Crafted in collaboration with Storm Tactical for accuracy and versatility.
Subscribe to the Gun Digest email newsletter and get your downloadable target pack sent straight to your inbox. Stay updated with the latest firearms info in the industry.