Beretta's most famous firearm might well be its Model 92 pistol, first offered in 1975 in 9mm. Now, the impressive new Beretta M9A3 model is a serious contender as a modern survival gun.
Beretta's M9 is time proven, being the standard-issue U.S. Army pistol for many years.
Now it is back with refinements appealing to civilian shooters, especially preppers.
The Beretta M9A3 configuration holds 17 rounds and has an earth tan Cerakote finish.
It also has an extended 5.1-inch barrel, built-in 1913 accessory rail and improved grip.
Night sights are standard on the M9A3, which is a DA/SA design.
A Closer Look At The Beretta M9A3
Of course, military missions and doctrine change over time, and the Beretta M9 has kept pace. Now, they have developed the Beretta M9A3 with even further significant changes.
The M9A3 is a short-recoil, semi-automatic, hammer-fired pistol with a standard 17-round capacity magazine firing in double action for the first shot with the trigger pull both cocking and releasing the hammer, and single action for all subsequent shots.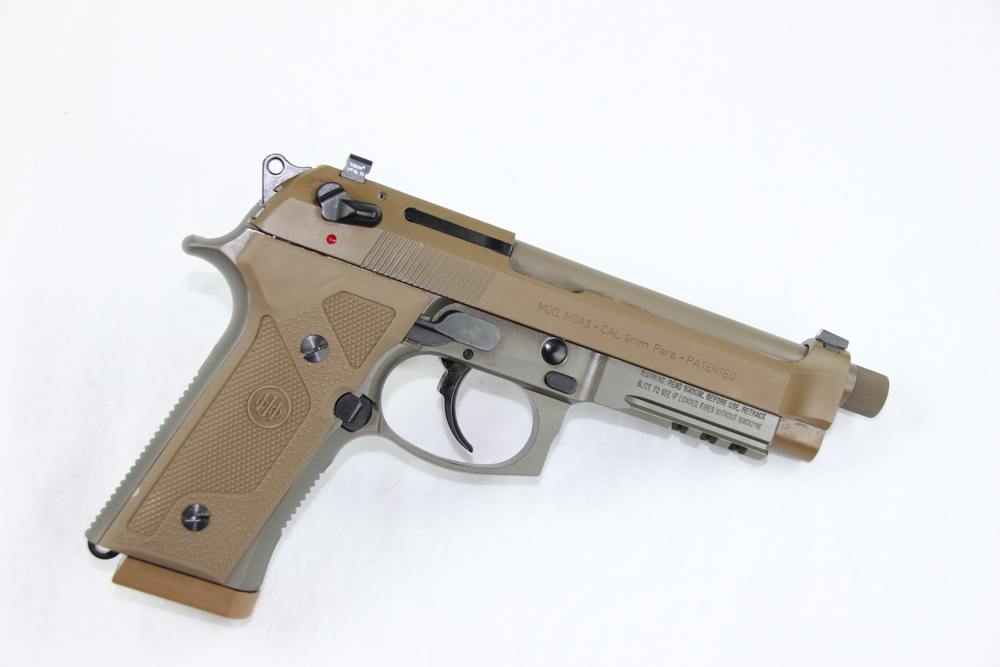 The tilting locking block has been redesigned for a longer service life. The 17-round magazine itself is one of the many improvements, adding two extra rounds from the original mag design and a PVD coating.
To further appeal to combat troops in arid environments, the M9A3 has a two-tone earth Cerakote finish on the slide and barrel, which provides improved lubricity, corrosion resistance, and durability. This finish creates a reduced IR signature, too.
The steel components that are left in black feature Beretta's special Bruniton finish, a Teflon-based paint finish that provides far superior corrosion resistance over bluing or Parkerizing. Tritium night sights are standard on the M9A3.
The Beretta M9A3's barrel has a chrome-lined bore and chamber and has been extended to 5.1 inches and threaded with a 1/2 x 28-inch thread pattern to use with standard suppressor devices. A knurled thread protector is included as well.
The earth color anodized frame on the M9A3 has been significantly upgraded to respond to changing military needs.
At the front dust cover, Beretta has added a three slot MIL-STD 1913 accessory rail, a big improvement over the M9's lack of any rail and the M9A1's single slot rail. The traditionally squared trigger guard has been machined much flatter in the front to more easily accommodate rail mounted accessories.
Another improvement is the grip, with the backstrap now featuring a flat mainspring housing instead of the traditional bulged type. This significantly reduces the size of the grip, which was sometimes hard to handle for smaller stature shooters.
To further reduce grip size, the M9A3 uses slim Vertec Thin Grip panels that feature distinct and aggressive checkering. Beretta does include Hogue rubber over-molded replacement grips that provide an original grip size and feel.
Left-handed shooters will appreciate the reversible magazine release button, which has been enlarged for easier and faster manipulation.
The rest of the controls on the M9A3 remain standard, with a left-side slide lock/release and the takedown lever directly in front of it on the left side of the receiver.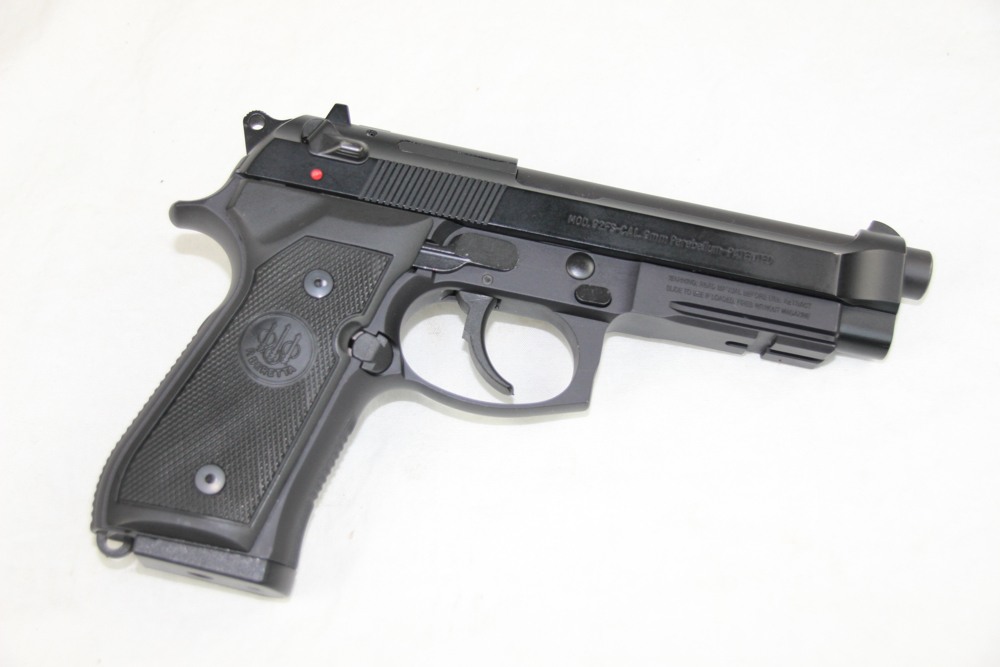 The use of polymer parts, reducing both manufacturing costs and weight, is minimal on the M9A3 and limited to the recoil spring guide rod, lanyard ring, magazine floorplate, and follower.
Beretta was established in 1526 and is the oldest continuously operating firearms manufacturer in the world. It is family owned, having been passed down through 16 generations. This gives Beretta a level of tradition and pride in manufacturing that is unparalleled.
The M9A3 continues this tradition and is made entirely in the United States. Today, after 30 years, the M9 is still serving the needs of our military both at home and overseas, and the new M9A3 shows no signs of slowing down.
Editor's Note: This excerpt is from Modern Survival Guns: The Complete Preppers' Guide to Dealing with Everyday Threats.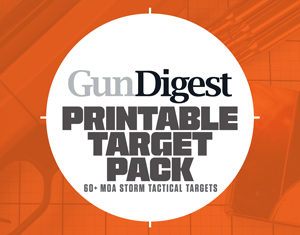 Next Step: Get your FREE Printable Target Pack
Enhance your shooting precision with our 62 MOA Targets, perfect for rifles and handguns. Crafted in collaboration with Storm Tactical for accuracy and versatility.
Subscribe to the Gun Digest email newsletter and get your downloadable target pack sent straight to your inbox. Stay updated with the latest firearms info in the industry.