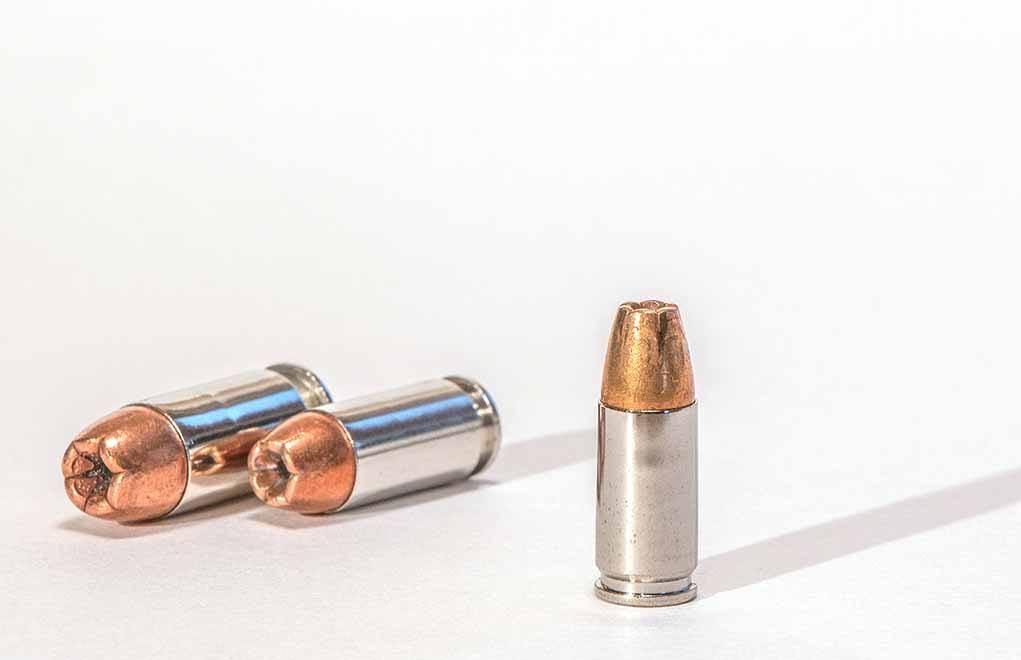 The more than century-old debate of .45ACP vs 9mm rages on. But in the end does one cartridge really outperform the other?
How does the .45 ACP stack up against the 9mm:
Unfired there's only 0.095-inch difference between .45 and 9mm's bullets
Both cartridges can be designed to deliver more tha a foot of penetration in a human body
While the .45 does fire heavier bullets, a 9mm gun generally has more capacity
Are you as sick of hearing this argument as I am? This has been an ongoing debate for more than 100 years. Here's the thing: There's no definitive way to prove which cartridge is better. Yeah, I know, you're thinking that the .45 ACP shoots a larger-diameter and heavier bullet, therefore it has to be better. Ok, let's consider the facts, and disregard the hype, so we can better understand this squabble.
First of all, an unfired bullet .45 ACP bullet is exactly 0.095 of an inch larger in diameter than an unfired 9mm Luger bullet. That's just a shade larger than the thickness of a quarter. After the bullet deforms due to impact, the difference in diameter is really what matters, and that varies a lot.
Secondly, because the 9mm Luger operates at a higher pressure — 35,000 psi as opposed to 21,000 psi for the .45 ACP — it launches its bullets much faster. This, in conjunction with the faster twist rate of 9mm barrels, makes it easier to design bullets for the 9mm that will reliably expand over a broader velocity spectrum. A bullet fired from a 9mm Luger has twice the rotational velocity of one fired from a .45 ACP.
Thirdly, ammunition for both cartridges can be designed to deliver more than a foot of penetration in a human body. The FBI says that's about all you need. Since both end up at about the same diameter, and both penetrate about the same distance, what else really matters?
---
Raise Your .45 ACP IQ:
---
Finally, the 9mm can be housed in smaller and lighter handguns. In similar-sized handguns, it can also hold more ammunition. And, because the 9mm Luger delivers less recoil, you can put more shots on target faster. The .45 ACP is not really any better than the 9mm Luger, it's just different. Pick the one you like, learn how to shoot it and stop wasting time arguing about something neither you nor anyone else will ever be able to prove.
Editor's Note: This article originally appeared in the March 2019 issue of Gun Digest the Magazine.
---
NEXT STEP: Download Your Free Storm Tactical Printable Target Pack
62 Printable MOA Targets with DOT Drills - Rifle Range in YARDS
This impressive target pack from our friends at Storm Tactical contains
62 printable targets
for rifle and handgun range use. Target grids and bullseye sizes are in MOA. Ideal for long-range shooting!
Subscribe to the Gun Digest email newsletter and we'll send your print-at-home target pack right away.
Just enter your email address below.
---