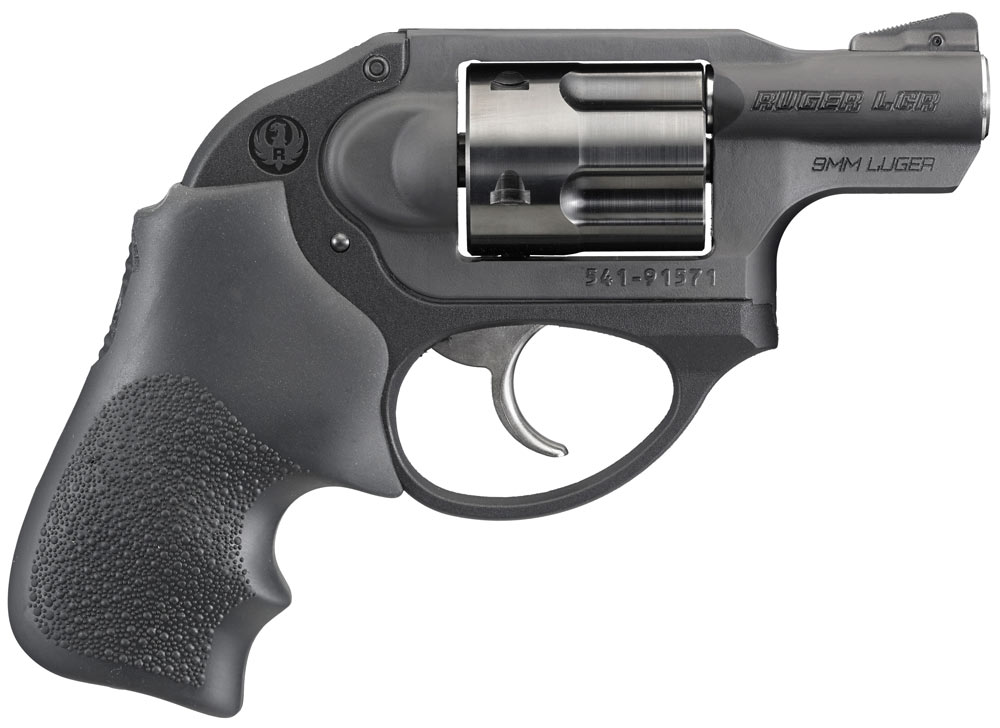 From their simplicity to their reliability, there is a solid case to be made for revolvers as defensive weapons.
Obviously, this is something Ruger has been well aware of, having come out with one of the more popular concealable wheelguns on the market. The LCR's petite dimensions have made it a choice as a primary and secondary handgun for many practicing concealed carry.
Since its introduction in 2009, the line of revolvers has grown to include the most popular calibers for that platform – .38 Special, .357 Magnum and .22 Long Rifle. But the most recent model to join the LCR family is definitely not the first caliber that comes to mind when thinking about a revolver – 9mm Luger.
For most, a 9mm conjures up thoughts of semi-auto pistols, but in recent years more and more manufacturers have come out with revolvers chambered for the round. The introduction of the LCR in 9mm was made, according to a Ruger press release, due to consumer demand.
This makes sense, given the 9mm is among the most popular self-defense calibers presently. Cartridges of the World places it as the most used cartridge in the United States.
The newest LCR retains all the features of the other revolvers in the line.
The double-action-only 9mm, has polymer fire control housing, an aerospace-grade aluminum monolithic frame and an extensively fluted five-round stainless steel cylinder. These features keep the gun a svelte 17.2 ounces.
The gun appears to be designed for comfortable carry from waistband to ankle with a length of 6.5 inches and height of 4.5. The revolver has a 1.875-inch barrel.
While the dimensions of the gun make it a natural for concealment, it potentially could give newer shooters some trouble. Smaller, lighter guns produce more felt recoil, thus control issues. This, however, can be overcome with practice and becoming familiar with the attributes of the firearm.
To combat some of these issues, the LCRs are outfitted with a Hogue Tamer Monogrip. The rubbery grips give a more solid purchase on the handgun, thus more control. And the grips have attributes that help reduce felt recoil. The LCRs are also outfitted with a grip-peg system, which allows grips to be switched out quickly.
Full moon clips are available for the revolver and it comes outfitted with a blade front sight and a U-notch integral rear. As a bonus, the revolver is sold with a soft case. The 9mm is also available in LCRx external hammer model.
The gun is at the high end of the line's MSRP, ringing in at $599.
---