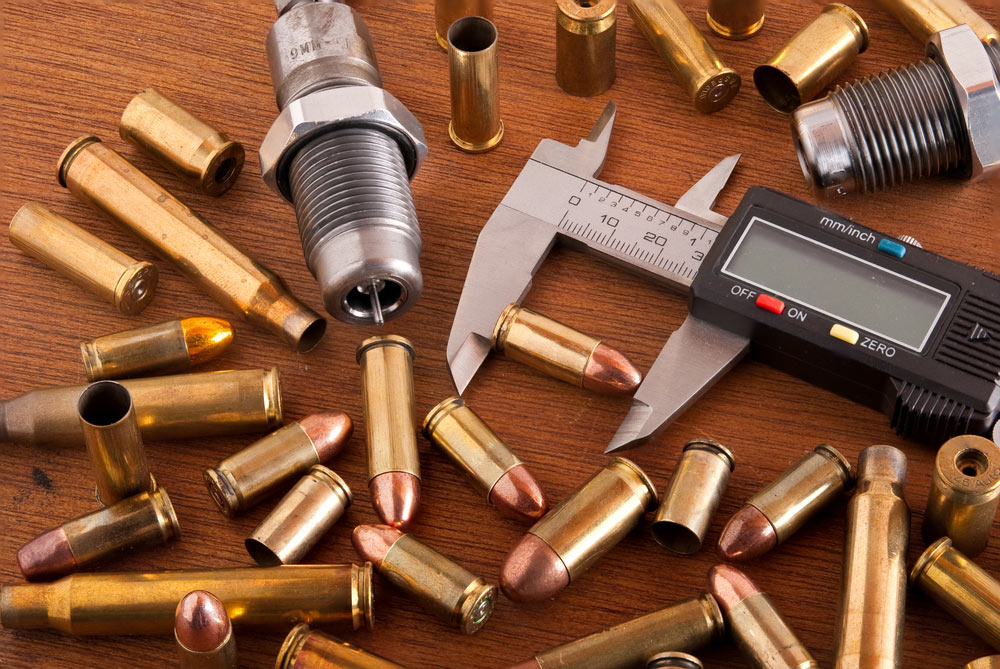 Ralph Demicco — Riley's Sport Shop, Hooksett, N.H.
Riley's Sport Shop had always done a good bit of business selling reloading supplies, but the last two years has seen demand for all things reloading go right off the charts.
What was once a decent amount of counter space devoted to powder, primers, brass and bullets is a now a separate 35-foot-long room, with two people working the counter.
Demand far exceeds what the store is able to receive in inventory, and components for 9mm and .45 ACP handgun ammo, and .223 centerfire, top the list.
"If we could get more inventory, I suspect we could exist on reloading supplies alone," owner Ralph Demicco said. "It's that strong."
Manufactured ammunition is moving well, too, thanks to large quantities of product arriving regularly.
"We're now receiving pallets of ammo we ordered a year ago," Demicco said.
Handgun ammo in the most popular calibers—9mm, .40 and .45 calibers—sells briskly. So does .223 centerfire rifle ammunition, especially Federal in 55-grain loads, with cases of 500 rounds going for $215 each.
The tactical and home defense shotgun market has also come on strong of late.
The best sellers are those models that already come tactically "tricked out," with pistol grip stocks, night sights and Picatinny rails. The Mossberg 500 Tactical and Benelli SuperNova Tactical pump lead the way in this market segment.
Editor's Note: This brief originally appeared in the March 27, 2014 edition of Gun Digest the Magazine.
---
If you're new to ammunition reloading and are trying to figure it all out or if you are an old hand looking to dig up new tips, than How to Reload Ammo with Philip Massaro is for you. The master ballistician answers some of the most frequently asked questions regarding handloading in easy-to-understand language. The digital download is even move user friendly, packed with full-color pictures of reloading equipment, reloading supplies and all the other tools you'll need to make ammunition. From selecting the best press to understanding futuristic mono-metal bullets, this exciting reloading manual covers the full spectrum of hand loading.